Quick Entry tonight. I'm getting the right wing up to the point where the left-wing is so that I can rivet the skin zone at about the same time. Here's a time lapse video.
I managed to get the right wing skeleton fully dimpled and even managed to remove a little metal from the rear spar temples as per the instructions.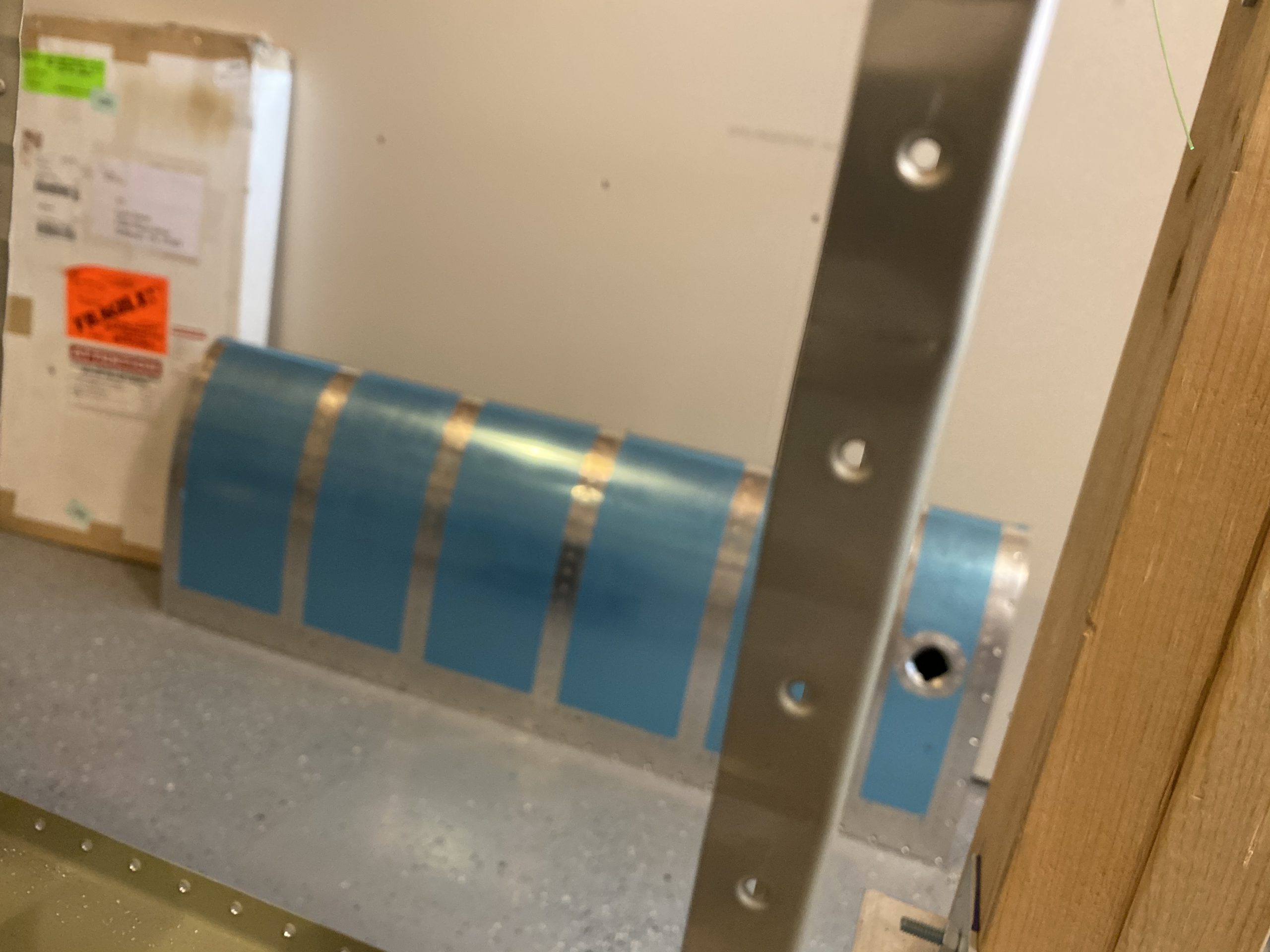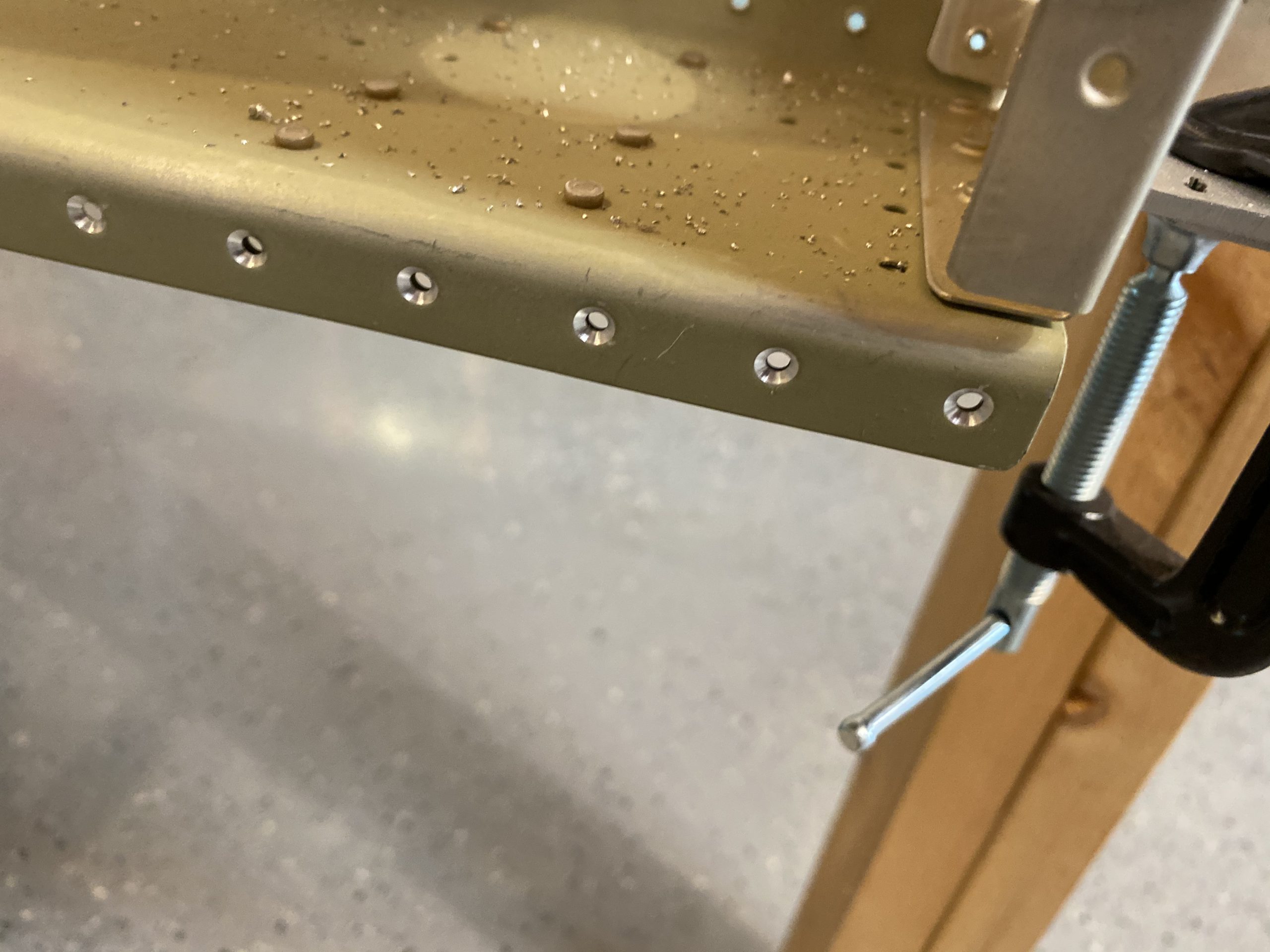 The time lapse above pretty much shows everything that I did and I didn't take many photos this was a pretty simple build process. That's it for this quick session I think I will countersink the main spar in the next session.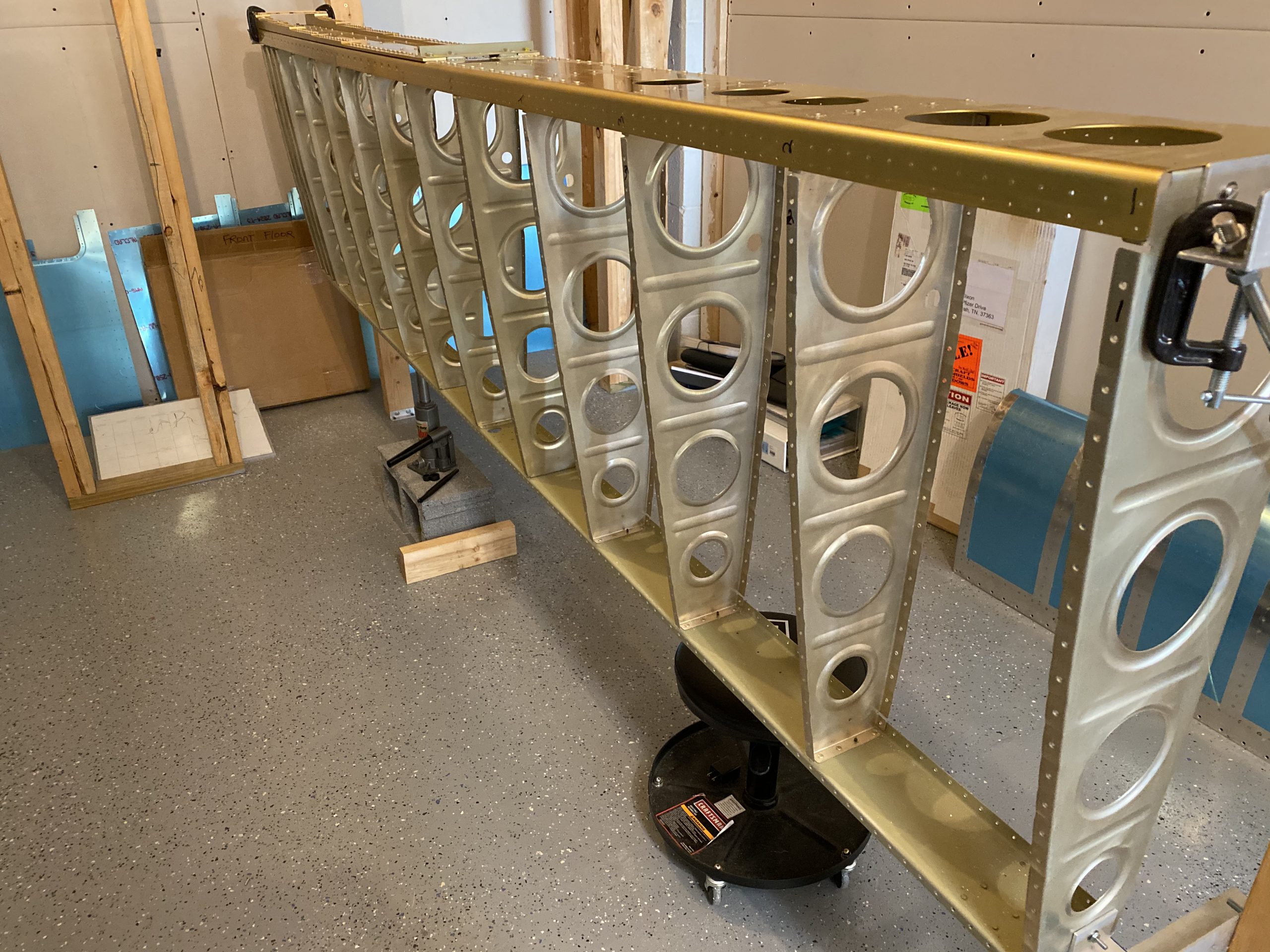 Hours Worked: 1.0